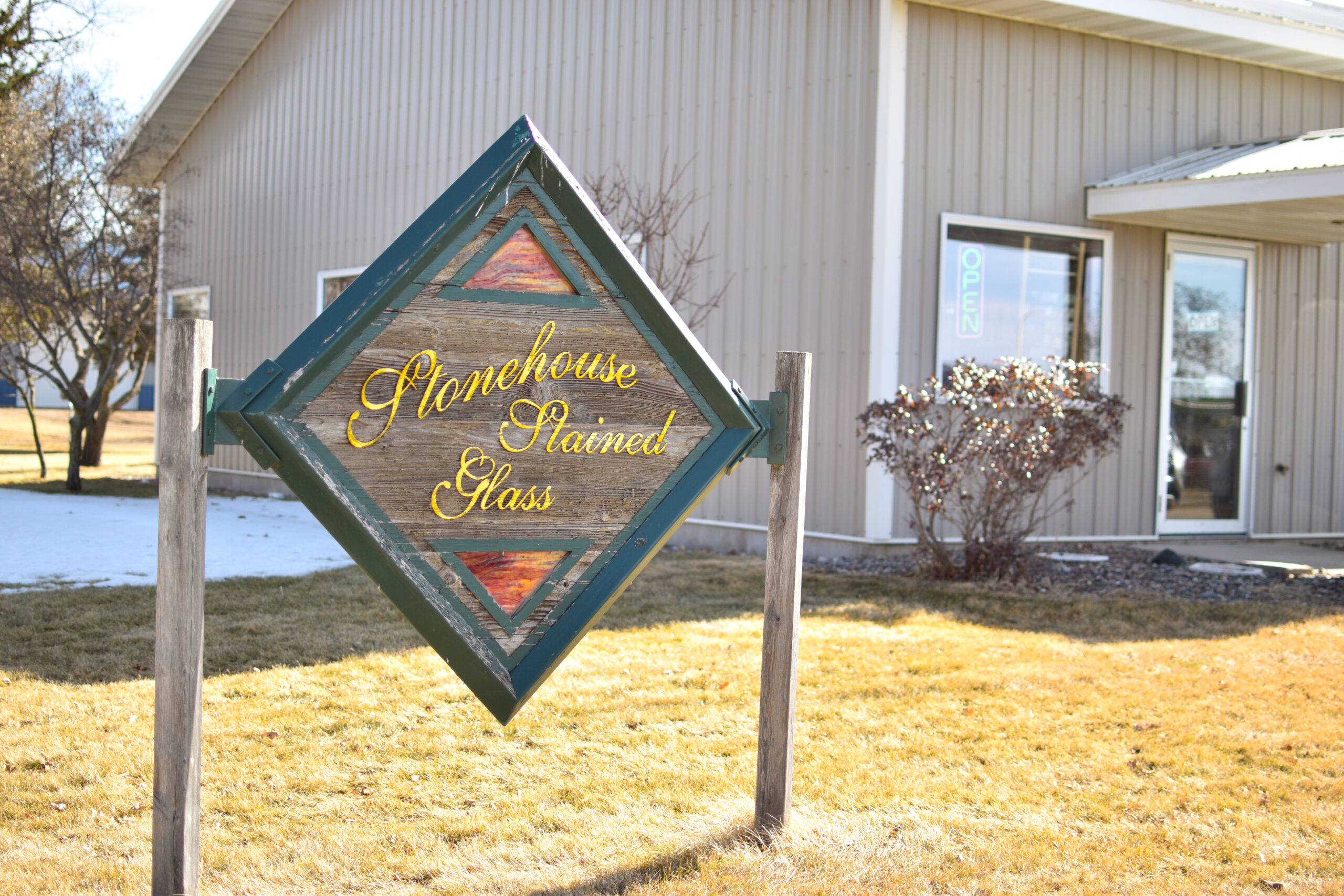 Our
Story.
Our craftsmen and designers take pride in the work that they do and the people that they work for. 
The goal of Stonehouse Stained Glass Studio has been to help educate people about the art of stained glass and how it has been done for centuries. 
Let us know if we can be of assistance to you and your committee in your next stained glass project. 
From it's founding in 1983 Stonehouse Stained Glass Studio has worked in all aspects of church and commercial stained glass fabrication, design, restoration, custom frames and exterior protective glass. 
Our work covers historic buildings, churches, schools, homes, restaurants and public settings. Services include: new stained glass commissions, restoration, exterior protective glass, sandblasting and etching on glass.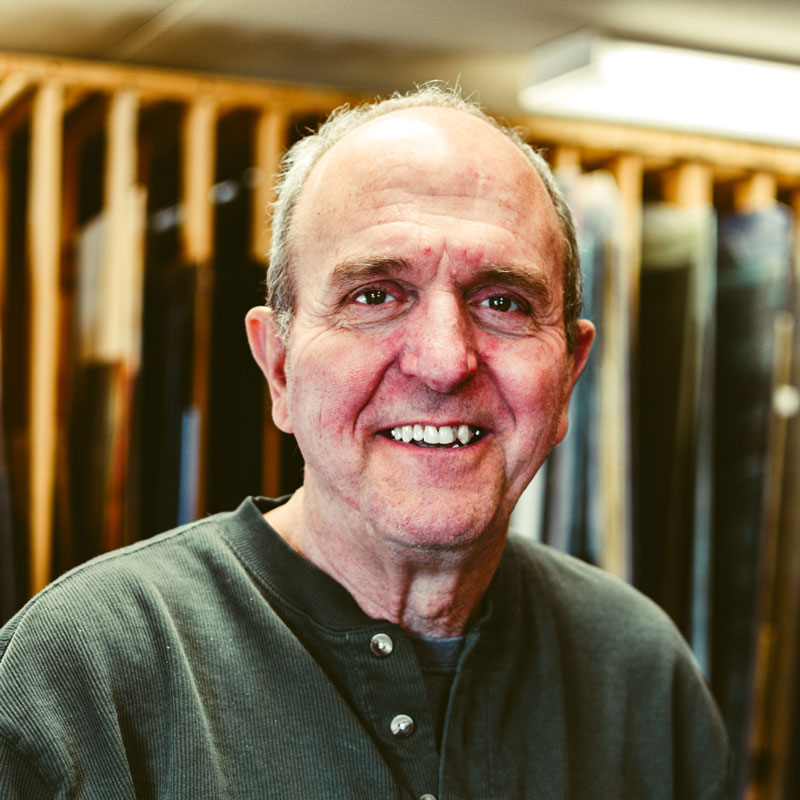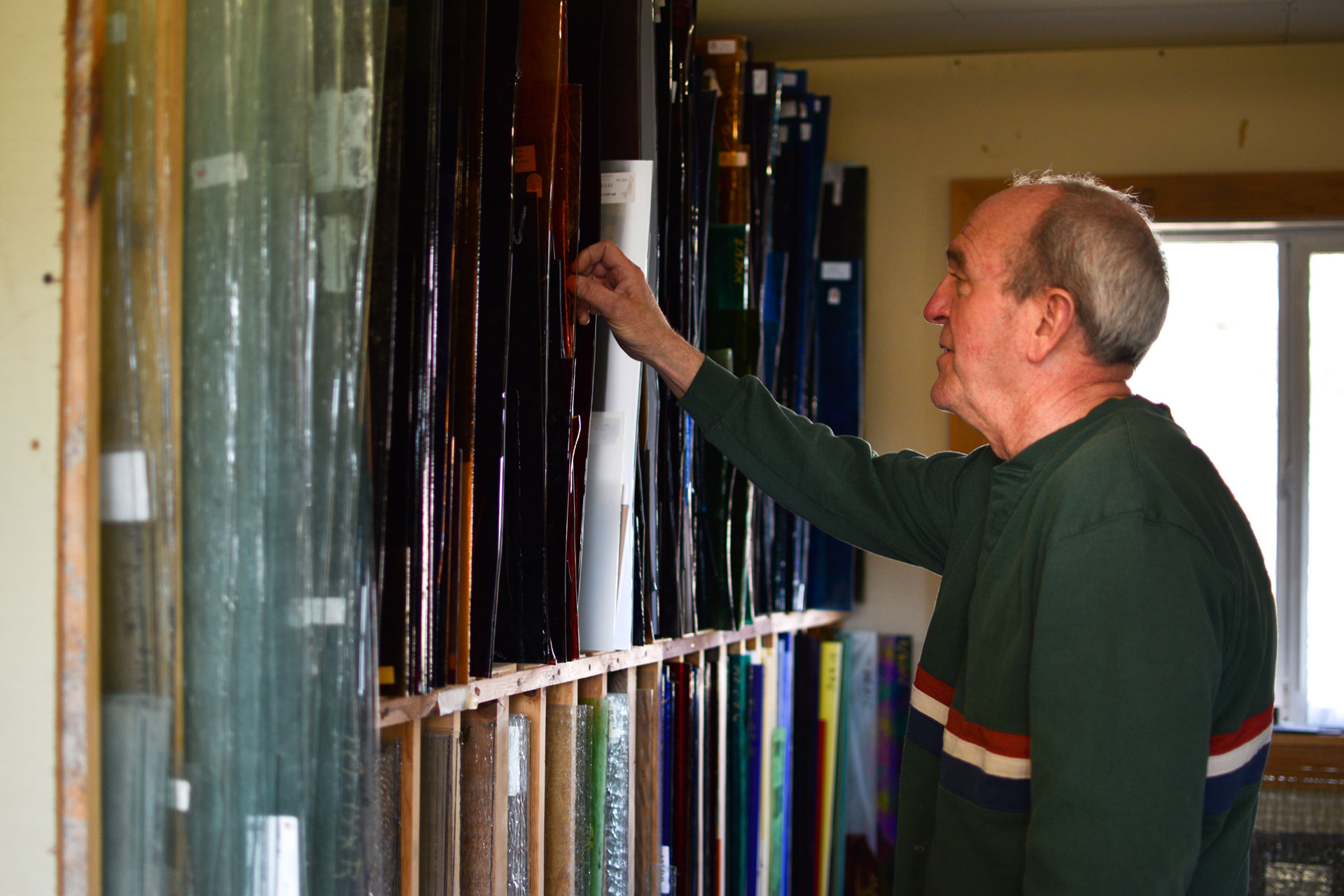 Marty Stone
Stone discovered his passion for stained glass in 1983 and "hasn't worked a day since." He is Cold Spring native, a National Guard and Marine Corp Veteran, and the proud father of four.
John Dingmann
John joined the Stonehouse team in 2015 as a high school sophomore. A natural artist, John has an eye for color selection and is a skilled glass painter.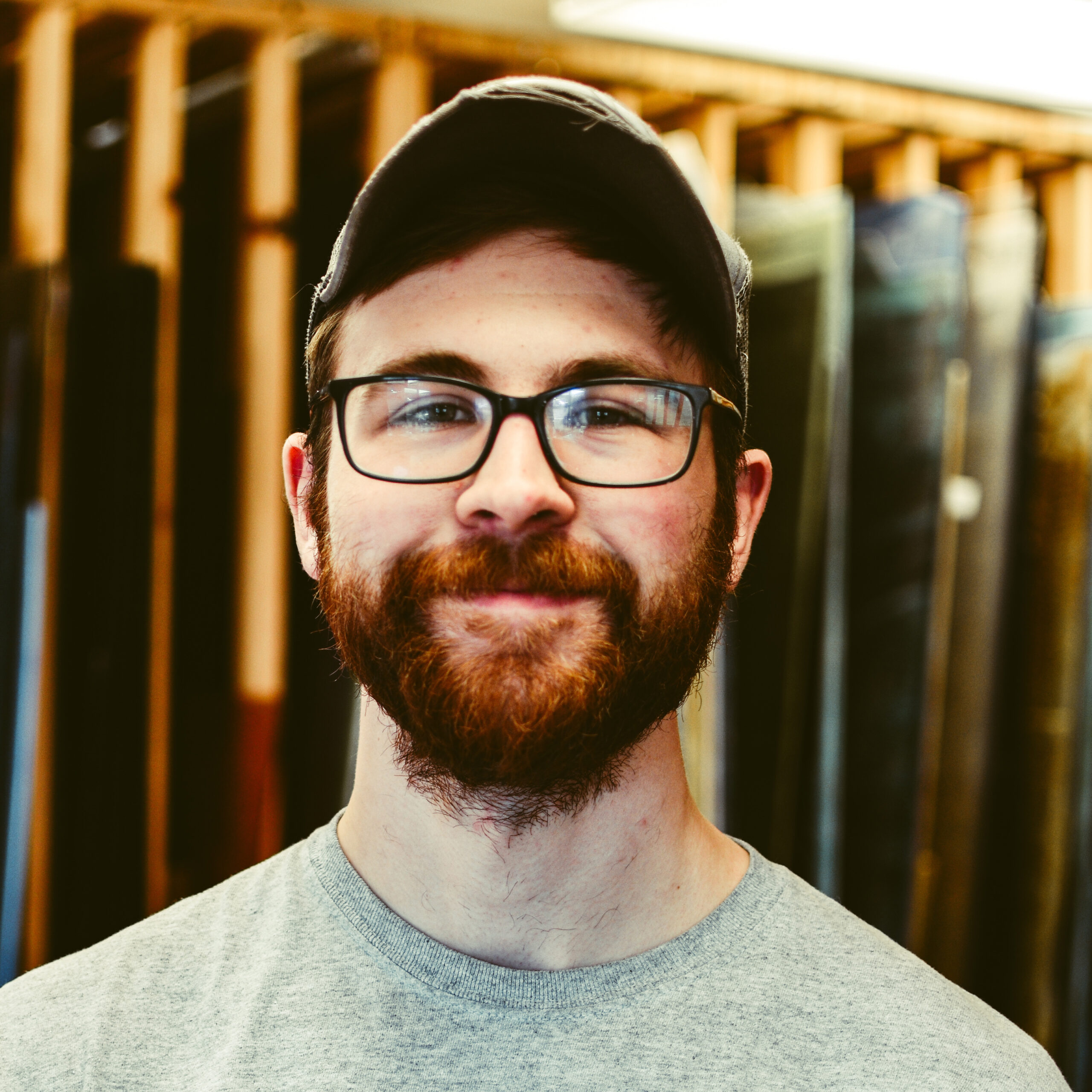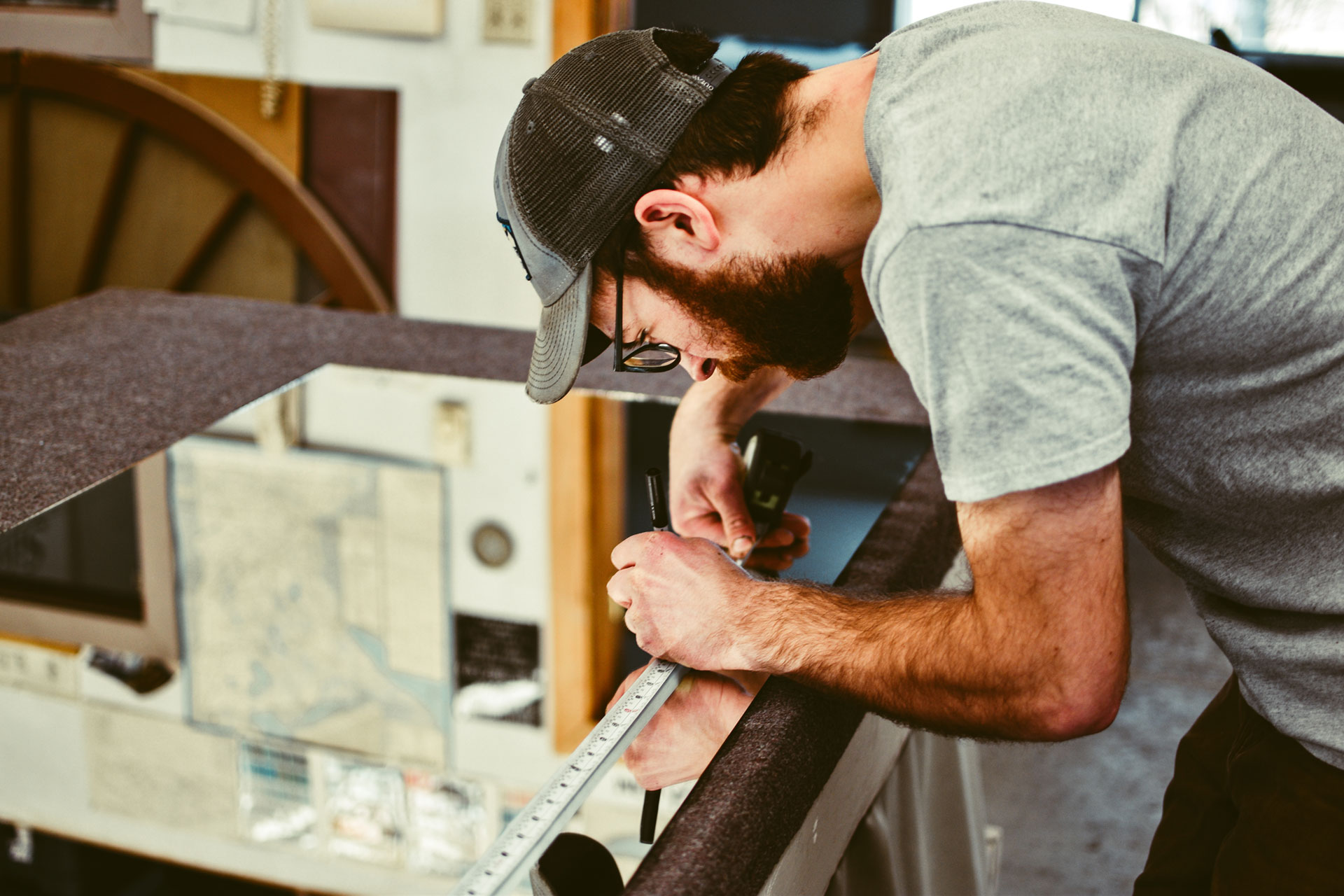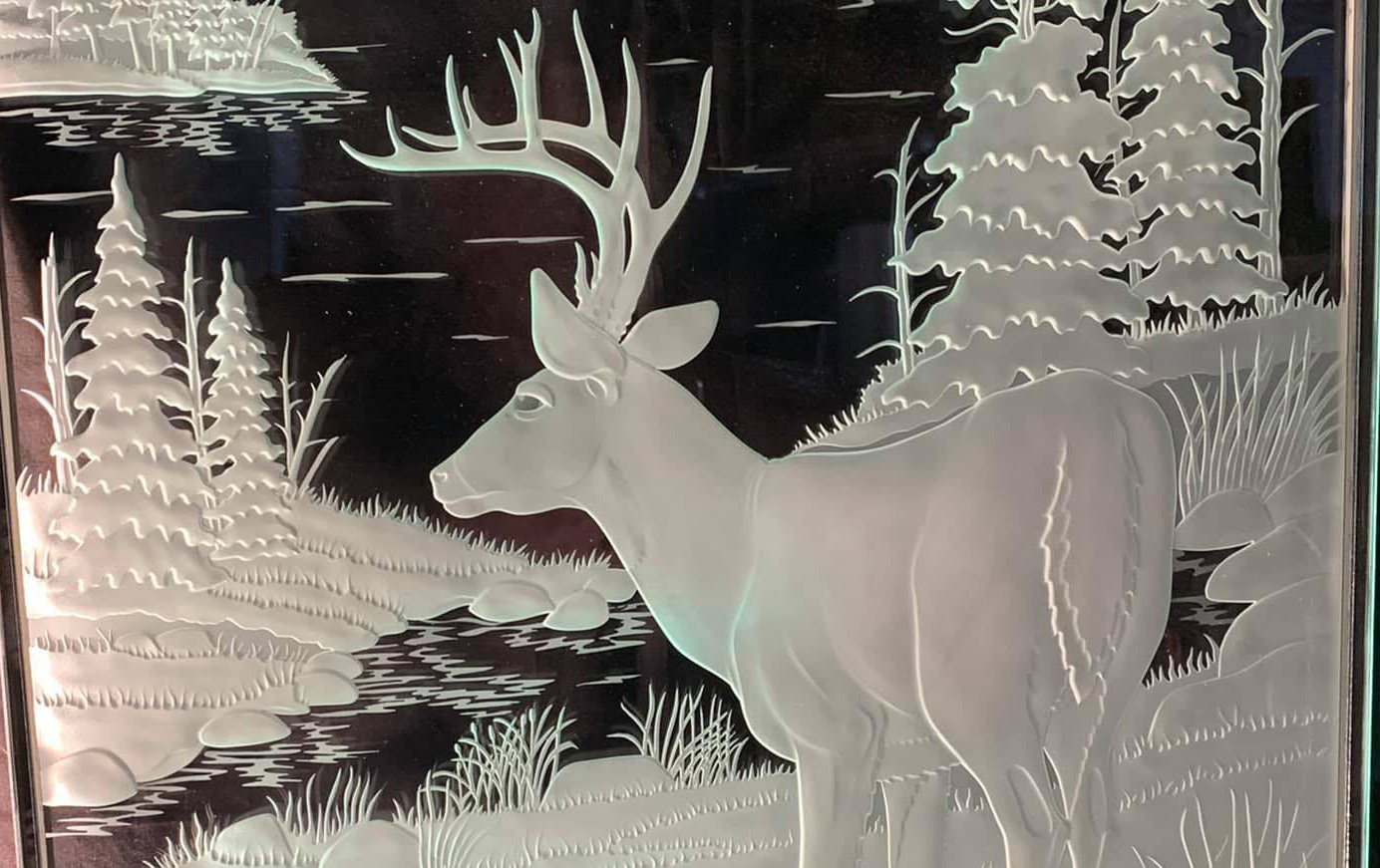 Paul Jensen
As owner of Imagery in Glass, Paul partners with Stonehouse to conceptualize, sketch and produce stained glass art.
.
The stone Family
Marty opened Stonehouse Stained Glass Studio in 1993 with 10 years previous experience in stained glass. With two generations of dentists in the family, Marty had a different path than his father and grandfather.
In 2002, Marty retired from the National Guard. "My time in the service was what helped me sustain my business," explains Marty. Twenty-nine years later, Stonehouse Stained Glass Studio continues to strive for customer satisfaction and to me master craftsmen of art.
Family means everything to us at Stonehouse Stained Glass. We find inspiration in our loved ones and celebrate the success we have had through their support. Ironically, none of our owner Marty Stone's sons work in stained glass as they are all colorblind – a piece of our story we find worth sharing!
Looking for something else? Let's talk!